Tell us about your typical day, what do you do? 
In my life, everyday it's different, they have no day who looks the same then the day before. But before the confinement, I was getting a new routine, and this routine was:
-When I finish to make ready, before going university, I was going take a breakfast in my favorite coffee name is « Cappuccino ».
-After the breakfast, normal I go university for 6 and sometimes 4 hours.
-After university, I go to the photo shoot if I have one but usually I try to put the shooting photo in the weekend. So usually after university i go do my sport in my sport club who is « ladyfitness palace » it's a sport club only for women. Inside they have a fitness room, a dance room for dance lessons, they have a wellness to with jacuzzi, hammam , pool and sauna. So every day I have a dilemma, choosing between work hard in fitness or relax at the wellness ? Most part of time, I choose the wellness cause I'm so lazy.
-After my sport I go back home, usually at home I eating with my family, looking little bit Netflix and than go sleep.
I saw your stories on Instagram and there were party and many beautiful girls. Life should always be like this! your outfit was amazing, do you personally choose the clothes you wear?
Thank you so much for the compliment and yes I choose personally the clothes I wear cause for me it's very important to have the outfit who makes you feel good in your body, who makes you feel comfortable. For me the secret for have a beautiful day or past a beautiful night and feeling good in a event, it's having the good outfit.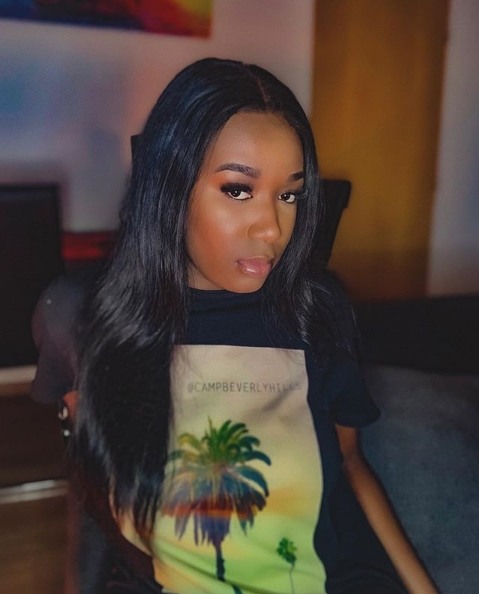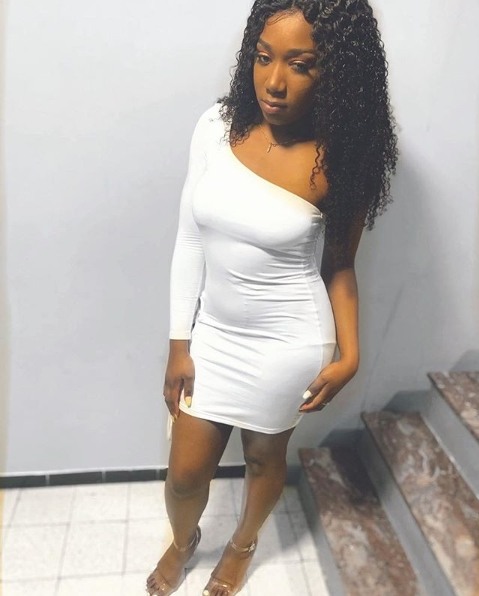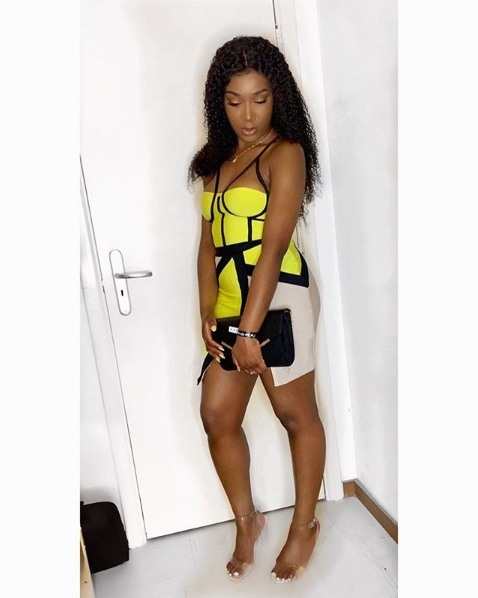 I don't search to influence, I just share some good plan with people.
How important was the internet presence during the emergency?
during the emergency , internet was very important cause we was lockdown and can't see ours friend and family, sometimes ours boyfriend or girlfriend, so with internet we was calling on video all people we love who was missing us, with internet we was order our food, our clothes and making some challenge to so I think internet was helping much people for don't go crazy and stay connected with reality.
Your profile says you're an influencer and model. Ho do you like to influence your audience? When did you start to modeling? Tell us about your work.
The way I influence my audience it's very simply, first I don't search to influence people, I just share some good plan with people, and my followers liking much my lifestyle cause they know every day when they coming on my Instagram, looking my story they gonna learn an discover a new place for chill a new restaurant, spa, stores and much other things.
I started modeling when I was 15 years, the first photo shoot I was doing, was cause I was seeing an ad from a photographer who was asking for a model. And now it a brand who contacts me for collaboration and I need make pictures with some shoots with the item for the brand.
How do you use the ashtags system?
I don't specially use the hashtag.
Do you have any upcoming plans? 
yes i hope to become a great influenceur and model.
9